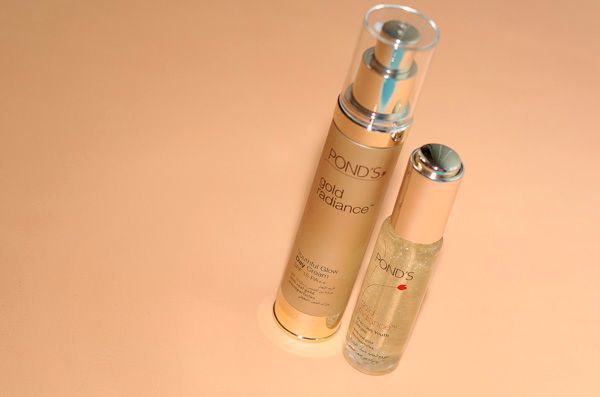 Pond's Gold Radiance Youthful Glow Day Cream SPF 15 PA++
and Precious Youth Serum With Real Gold Microparticles
Wake up revived, refreshed and younger looking with Pond's innovative youth glow and serum for budget conscious. I am literally a huge fan of the brand and I use it for my day and night alternatives for skin care. I have been obsessed with serums lately and getting acquainted with drugstore items are so reliable. They are present whenever you need it at an affordable prize and with great results.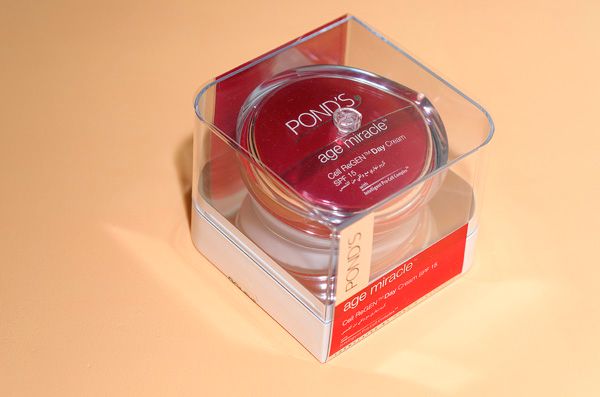 Ponds Age Miracle Day Cream with SPF15 50ml
I still remember the first time I picked between this age miracle and flawless white which is the latter became my favorite. But see that was over 5 years ago, (I guess) and it's wise to adopt another routine option that can help revive my skin and instead delay the ageing process! And again, you can find it in the shelves at an inexpensive prize.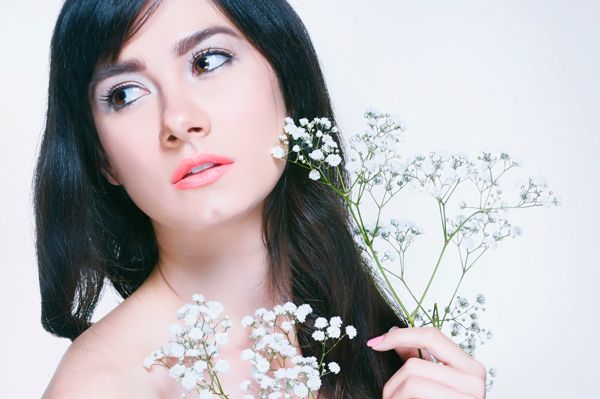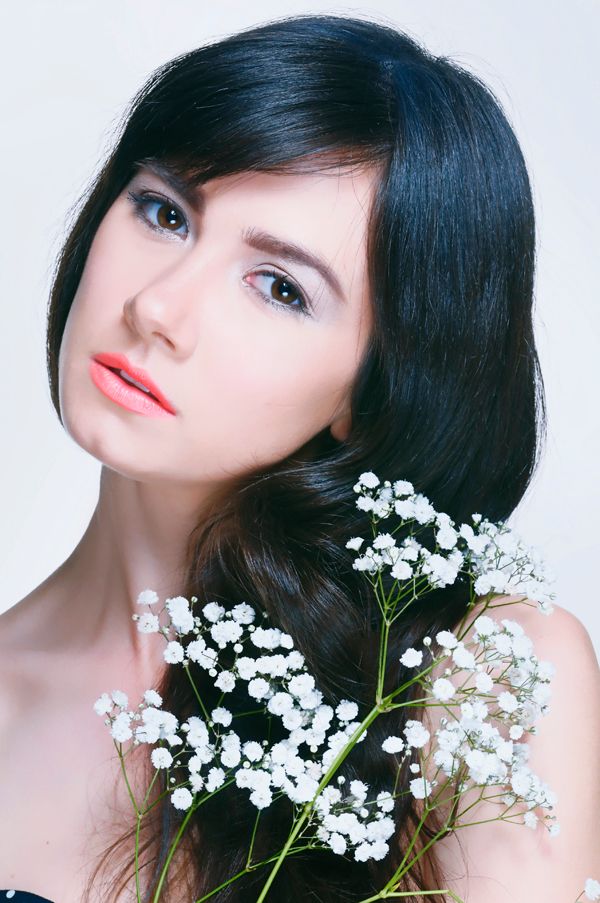 Creative and Photos by yours truly and Zyvervenz
Co-Photographer Joshua B.
Hair and Makeup by Elis Lima