I missed this preview but thanks to Dune I always get email updates from them and I will be able to share the preview with you..
Nuetral hues are here to stay with attention to re-working on its signature shapes, sandals feature variation of heel types and flats take on more masculine feel.
Dune Urban Nomad Moodboard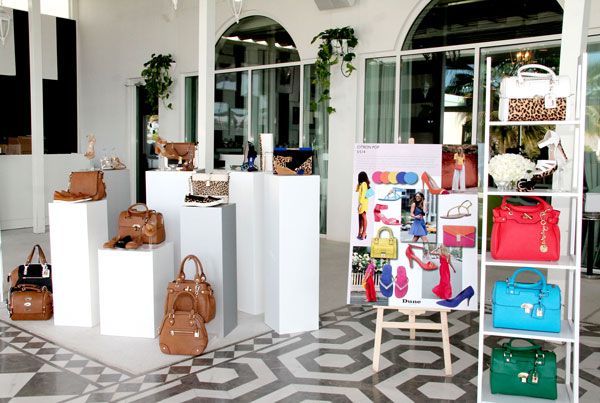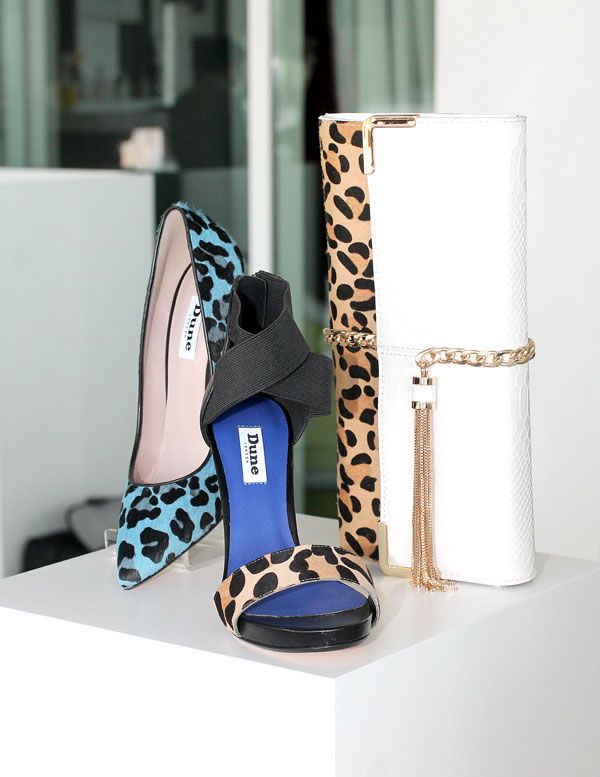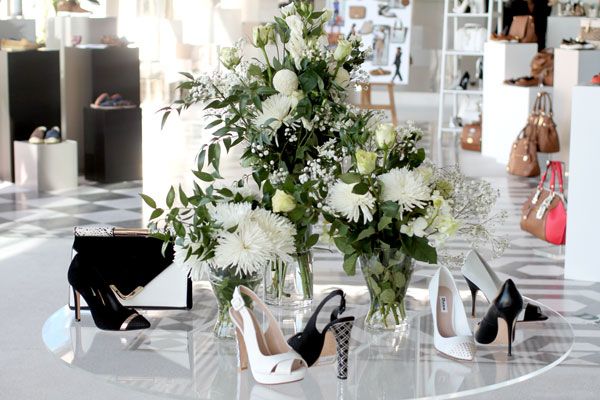 My Picks!
Style this summer is all about comfort so a pair of this slip-on sneakers is a must..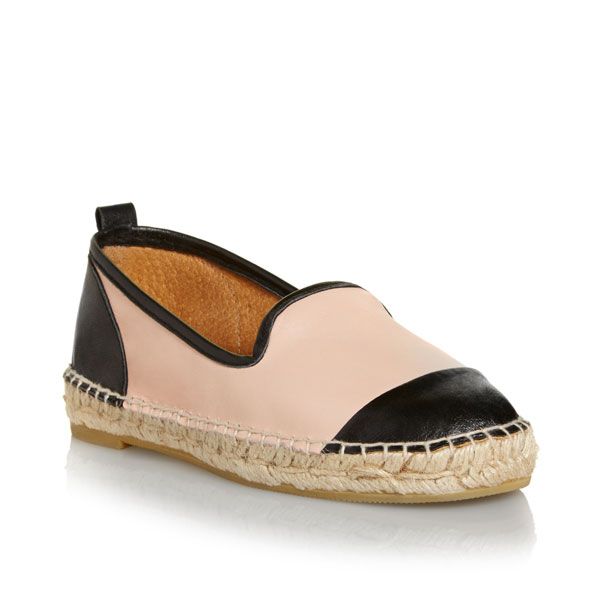 Note to Self: Don't buy more bags!... but I don't have this color and style yet!
This is the the metal trim strap sandal 'Halette' and is entirely exclusive to Dune.